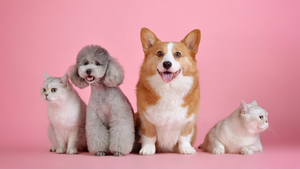 DIY Clay Paw Print Kits for Dogs & Cats
---
Create Lasting Memories with Our DIY Paw Print Kits for Dogs & Cats
Capture the essence of your beloved pets with our DIY paw print kits for dogs and cats. Create timeless keepsakes to cherish forever.
Cherish Your Pet's Legacy with Personalized Paw Print Keepsakes
Preserve the memory of your furry friends through custom paw print keepsakes. Our DIY ink kits make it easy to create personalized mementos.