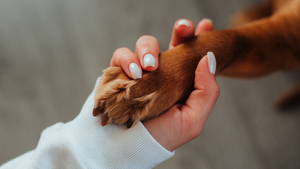 DIY Clay Paw Print Kits for Dogs & Cats
---
Craft Heartfelt Paw Print Keepsakes with Our Pet Ink Pads
Design touching clay paw print keepsakes using our pet ink pads. Cherish your pet's unique paw with our DIY clay kits.
Capture Precious Moments: Paw Print Clay Kits for Dogs and Cats
Preserve your furry friend's paw with our paw print clay kits. Easy DIY craft with our special pet ink pads.