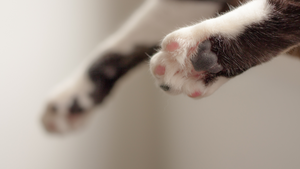 DIY Clay Paw Print Kits for Dogs & Cats
---
Create Lasting Memories with DIY Clay Paw Print Kits for Dogs & Cats
Craft unique paw print keepsakes with DIY clay kits together with our ink kits for dogs and cats. Cherish memories forever.
Craft Personalized Paw Print Keepsakes with Our Easy-to-Use Clay Kit
Capture your pet's essence in a personalized clay paw print—easy-to-use DIY kit and our pet ink kit for dogs & cats.