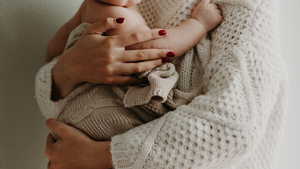 Mummy Keepsake Gifts from Baby
---
Mummy Keepsake Gifts: Cherishing 'The Night You Became My Mummy
Explore our collection of heartwarming baby and pet keepsakes, celebrating the moment 'The Night You Became My Mummy.' Cherish these memories forever.
Capture Precious Moments with Baby and Pet Keepsakes
Discover the perfect way to preserve your special memories with our keepsake gifts. From baby to pets, create lasting mementos of love and joy.