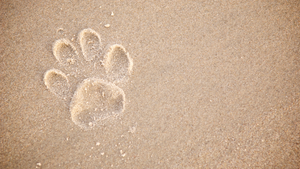 Mummy's Valentine's Day Gifts - Paw Prints
---
Capturing Love: Heartfelt Paw Print Keepsakes for Mummy's Valentine's Day
Discover sentimental paw print keepsakes for Mummy's Valentine's Day. Preserve cherished memories with our heartwarming baby and pet keepsakes.
Celebrate Unconditional Love: Thoughtful Baby and Pet Keepsakes for Mummys Valentine
Make Mummys Valentine extra special with our baby and pet keepsakes. Capture love and memories in timeless gifts for this heartfelt occasion.